Welcome to the Master-Mind Challenge Registration area! 
Let's get started today so you may have the satisfaction of your world being like you want it to be; create it and bring your passion to reality…
Yes, do create the life you want by design.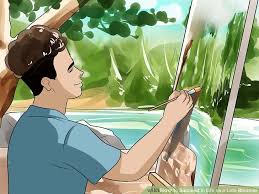 (Please Note: Once you subscribe a confirmation link will be sent to your inbox for safely activating your subscription.)
Free membership is disabled on this site. Please make a payment from the Join Us page to pay for a premium membership.
You will receive a unique link via email after the payment. You will be able to use that link to complete the premium membership registration.